MedPay could buy you time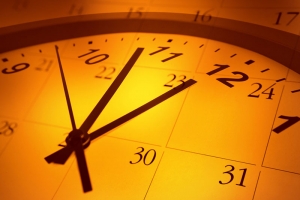 Your own automobile insurance policy may help you avoid a too-early, low-ball settlement by the at-fault driver's insurer.
When a careless driver has caused a crash, her auto insurance company may swoop in with a low-ball offer to settle the case quickly for less than the full value of your claim. You may feel pressured to take that settlement, especially if there are medical bills that are starting to pile up.
If you own a car you may have "Med Pay" coverage in your own automobile insurance policy. Your Med Pay coverage can ease that pressure by paying some of your medical bills, giving you valuable time to calculate your full damages and strengthen your negotiation position. But there's a trap here, because your insurer will want to be repaid from any settlement with the at-fault driver's insurer—and might try to take control of your claim to secure that repayment.
I can figure out what insurance coverage you already have, and coordinate with your insurer to get some of those early medical bills paid without giving up your control of the total claim process and your ability to get the most out of the at-fault driver or her insurance company.